470 Price Street Pismo Beach

Welcome to Pismo Beach Surf Museum and Surf Shop --Surfing, Surf Lessons, Kayaking, Rentals and Sales in Pismo Beach, Shell Beach, Avila Beach and the Central Coast since 1962.
1-805-773-2089 for Kayaking and Surfing -- www.pismobeachsurfshop@charter.net

Pismo Beach Surf Shop has been around Pismo since 1962 when Ralph "Boots" Miller began building Surfboards on Addie Street. Our logo is known around the world. Visit us now on Facebook and view some great surfing history. Our Museum is full of local surfing history.



Today our shop is a little more then just a Surf Shop. We specialize in Diving, Kayaking, Surfing, SUP Surfing, mixed with a very unique garden center located at the southern gateway to Pismo Beach.

Pismo Beach Surfers in the 1960's Surfing Pismo, before wetsuits became available. Notice the morning beach fire behind these Pismo Beach Surfers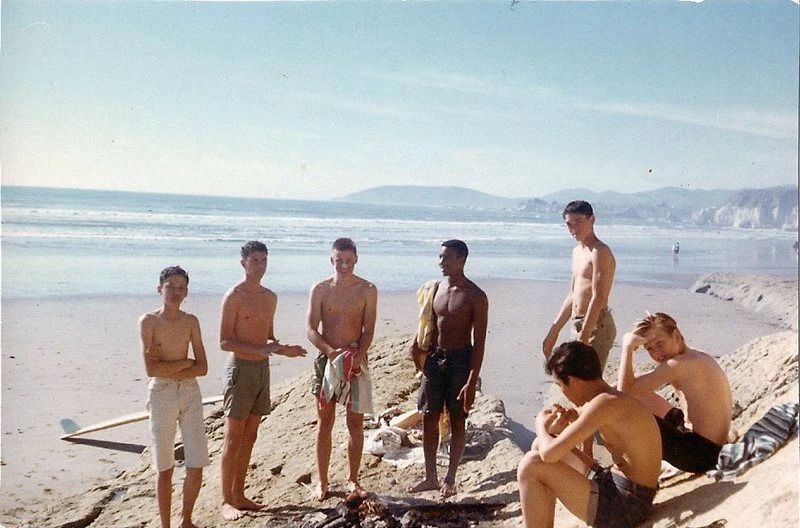 Surfing History in Pismo Beach goes back to the Chumash Indians in which the word Pismo comes from. Pismo in Chumash means "Tar". This history is lost, which brings us forward to the 50's and 60's. In July of 1962 began controverserys and restrictions for surfing and skimming; that would later establish an Ordinance NO. 106 regulating Surfing, Pier Fishing And Other Activities In The Vicinity Of The City Pier And Prescribing Penalties For Violation Thereof. ------------Surfing the South side of the pier-----------------------
At the Pismo Beach February 10, 1964 City Counsel meeting the controversay riponed between the Surfers and the Fisherman; in which Ralph Miller, owner of Pismo Beach Surf Shop, Jerry Granthem and many local Surfers spoke to a packed audienance of fisherman and local business owners. Dave Stratton spoke on behalf of the fisherman. The Surfers (50 of them) asked for the area on the south side of the pier from the rest rooms on the pier to land, with the balance of the pier for fishing. This impressive amount of well dressed Surfers made quite an impression on the City Counsel" Today Surfing at the Pismo Beach pier is fully accepted and this is just part of our great Pismo Beach Surfing History.
Many Surf Shops have come and gone since the 1960's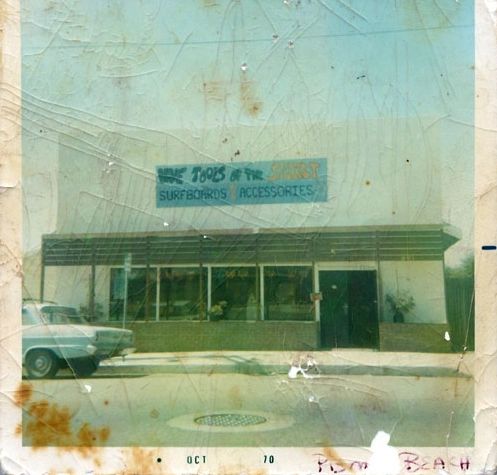 ll